This year's PEP Rally for Kids – now in its 11th year – will celebrate those who are committed to bringing about positive change for children in our community and beyond.
We will honor Case Western Reserve University, which continually uses its knowledge and assets to create positive growth and change for our community and beyond. We have been impacted positively by the work of Schubert Center for Child Studies, Begun Center for Violence Prevention Research and Education, International Center for Autism Research and Education, the Fowler Center for Business as an Agent of World Benefit, and CWRU's newly developed Center on Trauma and Adversity.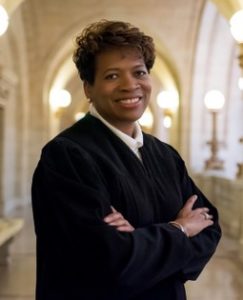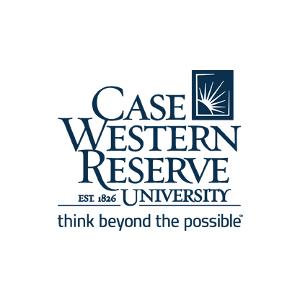 Growth and change are familiar themes for our keynote speaker, newly elected Ohio Supreme Court Justice Melody J. Stewart, the first African-American woman elected to this position. Stewart, who grew up in Cleveland's Hough neighborhood and East Cleveland, has spoken often about her desire to improve the state's judicial systems.
Stewart appreciates education's role in changing lives, as evidenced by her unique path that took her first to a Conservatory for a degree in music, then to law school for her Juris Doctor, culminating at CWRU's Mandel School of Applied Social Sciences, where she earned her Ph.D.
Please join us for this year's PEP Rally for Kids on Wednesday, May 15 at Windows on the River at 11:30 am.
CLICK HERE to register online.
CLICK HERE to download a form that details sponsorship opportunities.
Please contact Susan Berger at 216-361-7760 x119 with questions or to reserve your sponsorship.